2021 Year in Review: Six Topics That Had Planners Clicking
We all love a good year in review — so we had to share our own. Given the breadth of planning, we focused on six key topical areas where APA and its members are driving change to make a positive impact: climate change, equity, foresight, zoning reform, infrastructure, and technology.
Check out the articles, blogs, conference sessions, and reports that had members clicking.
---
CLIMATE CHANGE
Planners have the solutions to help community's reach their emission reduction goals. As one of APA's key legislative priorities for the year, planners were instrumental in helping advance climate change as an integral part of transportation and infrastructure legislation.
---
EQUITY
Today's planners can change past wrongs and help communities become more equitable for all. Working together, we can take an active role in rebuilding and transforming communities. See how you can help advance equity in your community and within the planning profession.
---
FORESIGHT
Foresight helps planners navigate change and prepare for an uncertain future. It is not predicting the future but learning with the future to identify key trends and ensure that planners are prepared for how their work and profession may change.
---
INFRASTRUCTURE
After years of advocacy, planners are finally seeing significant federal investment in infrastructure through legislation like the recently passed Infrastructure Investment and Jobs Act. Planners will be essential to helping communities access and implement these funds in local and regional planning efforts that advance community recovery, expand transportation and broadband access, and increase resiliency.
---
TECHNOLOGY
From data to public engagement, technology is changing not only how we plan but how we interact. If deployed the right way, state-of-the-art technologies can help resolve the myriad challenges communities big and small face today.
---
ZONING REFORM
Planners are well positioned to be champions of local change. Zoning reform is necessary to ensure that communities can provide residents with greater housing choice at lower costs. This year, planners were instrumental in advancing zoning reform from the federal to the local level.
---
Passport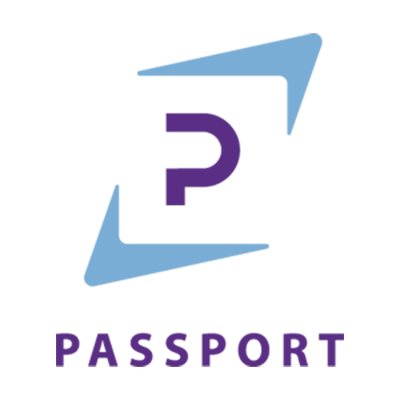 Passport is your ticket to the training, experiences, and connections that will take you where you want to go in your planning career. Subscribe for unlimited access for one year to APA's extensive learning library of solution-oriented content.
Top Images: Holly Gallagher and Natalie Cohen; ©2021 The LEGO Group; Icon/Logan Architecture; davel5957/istock/gettyimages.com; metamorworks/gettyimages.com; ewg3D/E+/gettyimages.com
---
About the Author
Roberta Rewers is APA's communications manager.
---
December 22, 2021
By Roberta Rewers
---
---