Bring Capitol Hill to You
The Policy and Advocacy Conference brings you the opportunity to meet with elected officials, gain critical insights, and conduct in-depth conversations with meaningful results. Now is a vital moment for our collective future. Now is the time for everyone to raise their voice for the policies and programs communities need for an equitable, sustainable recovery.
Registration extended — more space added!
Registration Rates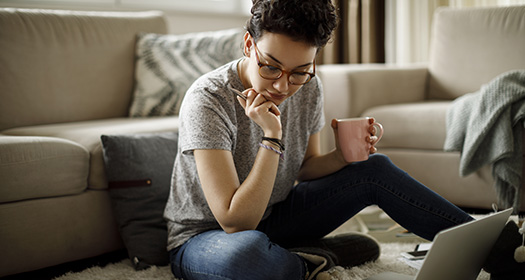 More space added. Spots are limited!
APA Members: $175
APA Student Members: $50
Non-members: $245
What Does Registration Include?
All registrations include:
Live sessions, including keynote speakers, remarks from elected officials and members of Congress, networking opportunities, and topical listening sessions
Access to recordings in APA Learn for a year
Virtual Planners' Day on Capitol Hill — all arrangements made for you (if you register by September 16)
Advocacy training opportunities — for first-timers and experienced experts both
Guaranteed access at no additional fee to the historically sold-out post-November election webinar that provides analysis and opportunities for Lame Duck congressional session advocacy
Get Exclusive Access — Join the Planners' Advocacy Network
The Planners' Advocacy Network will have VIP access to exclusive content during the Policy and Advocacy Conference. The best part? It's free to join the Network!
Note: You must join by September 21 in order to have access to the exclusive content.
Join APA Now and Save!
If you're not an APA member, join now for the best price. Registration rates are lower across the board for APA members, and especially for student and new members: