On Demand: Retrofitting Corridors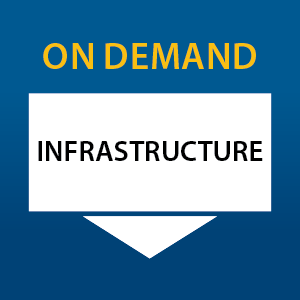 Certification Maintenance
---
---
Corridors are the arteries of community life. But how can you retrofit today's corridors for tomorrow's needs? Urban designers, planners, and economic developers share fresh ideas and proven practices. You'll find a wealth of solutions from adding bike and transit lanes to adapting to new traffic patterns and better connecting neighborhoods.
Group viewing: any organization, firm, or agency may purchase these products for group viewing. Group viewing is limited to the product being viewed on 10 different computers or points of access. No limit is set on how many people can view the product on each of the 10 computers or points of access.
Your viewing access to this product is for 6 months after the point at which you first activate the product for viewing.
---
About the Speakers
Jared Lombard
Atlanta Regional Commission
Richard K. Leisner Leisner
Jacobs Engineering Group
Gregory C. Tung
Freedman, Tung + Sasaki
David Morley
American Planning Association