On Demand: Planning for Disaster Recovery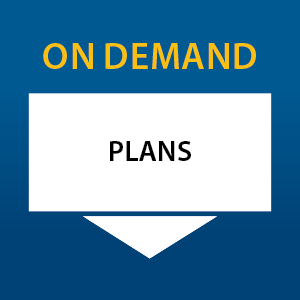 Certification Maintenance
---
---
APA has released a new Planning Advisory Service Report on planning for post-disaster recovery. This update of the 1998 edition features a series of online briefing papers on new topics and provides guidance on how to communicate with local officials, citizens, and stakeholders. Hear about the issues they cover and how they can help you do your job better.
You'll learn about:
Best practices for specific subtopics of post-disaster recovery planning
Resources APA has developed online and in the new PAS Report
Effective ways to use the briefing papers for public meetings and meetings with public officials
Group viewing: any organization, firm, or agency may purchase these products for group viewing. Group viewing is limited to the product being viewed on 10 different computers or points of access. No limit is set on how many people can view the product on each of the 10 computers or points of access.
Your viewing access to this product is for 6 months after the point at which you first activate the product for viewing.
---