On Demand: Aging and Gender in Livable Communities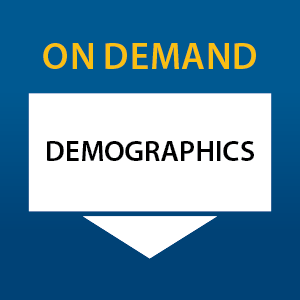 Certification Maintenance
---
---
Put a gender lens on your work while you build a planning framework for livable communities for all ages. This session will draw lessons from two recent surveys and APA's "Policy Guide for Aging and Community." Discover ways to promote more livable, age-friendly, and inclusive communities.
You'll learn about:
Results of the 2013 national survey "Planning Across Generations"
The 2014 "Women and Aging" survey from APA's Planning and Women Division
What communities are doing to build coalitions across siloed government services
How communities are addressing gender and age-related constraints in practice
The role of planning and planners in new modalities of participation and service delivery
Group viewing: any organization, firm, or agency may purchase these products for group viewing. Group viewing is limited to the product being viewed on 10 different computers or points of access. No limit is set on how many people can view the product on each of the 10 computers or points of access.
Your viewing access to this product is for 6 months after the point at which you first activate the product for viewing.
---