On Demand: Social Media for Planners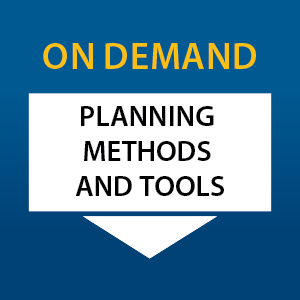 Social media can promote citizen participation in planning and encourage the public to use planning resources. But more public engagement can create a management challenge for planning agencies. Get expert advice on using social media for building strong, sustainable communities.
Group viewing: any organization, firm, or agency may purchase these products for group viewing. G...
Read More
---
---
Product Details
Date Published
Jan. 1, 2010
Publisher
American Institute of Certified Planners