On Demand: Social Media for Planners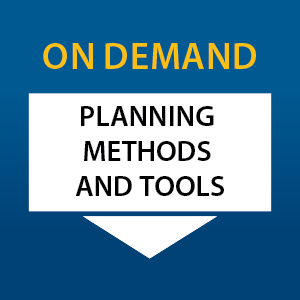 Certification Maintenance
---
---
Social media can promote citizen participation in planning and encourage the public to use planning resources. But more public engagement can create a management challenge for planning agencies. Get expert advice on using social media for building strong, sustainable communities.
Group viewing: any organization, firm, or agency may purchase these products for group viewing. Group viewing is limited to the product being viewed on 10 different computers or points of access. No limit is set on how many people can view the product on each of the 10 computers or points of access.
Your viewing access to this product is for 6 months after the point at which you first activate the product for viewing.
---