2021 Legislative Priority — Climate Change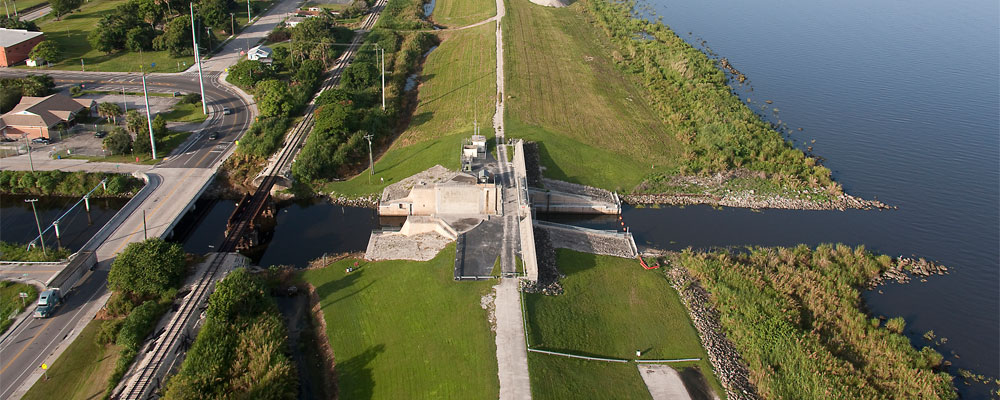 Planning plays a significant role in both climate change mitigation and adaptation. Two of the largest contributors of greenhouse gases — transportation and buildings — are influenced by planning decisions and policies. Successfully tackling climate change requires the right funding and policies, and protecting the most vulnerable communities through just environmental policies.
Meeting these challenges is an opportunity to create new jobs and advance long-term innovation and sustainability. The right approach to climate change and hazard mitigation will reduce costs, save lives, and create jobs.
Opportunities for Action
Planners are doing the work to address climate change but need support and funding at the federal level. Specifically, we call on Congress to:
Make climate change an integral part of transportation and infrastructure legislation. Climate measurement and performance should be incorporated into transportation planning and should drive investments. Regional planning agencies and federal agencies can ensure climate and clean energy targets are met. New funding should be provided for climate planning, resiliency, and investments that reduce emissions.
Advance state and local resiliency plans and projects. Federal programs can have a powerful impact on protecting vulnerable people and places. Congress should fully fund resiliency and mitigation programs. Infrastructure resiliency standards should be established and support provided for the data tools needed for effective climate planning.
Support planning for emerging clean technologies and green infrastructure. The emergence of electric vehicles (EVs) and other clean energy technology demands planning for new infrastructure. Federal policy should fund planning and implementation needs for EVs and other new mobility options. Green infrastructure investments provide multiple benefits for climate, resilience, and communities.
Planning and Climate
Planners are playing an increasingly important role in addressing climate change at the local and regional levels.
With transit, parks, green design, land use, building codes, and more, local planning issues play an important role in the major climate change agenda released by the House Select Committee on the Climate Crisis in 2020. (APA Blog)
Planners' abilities to think long term, handle uncertainty, integrate across systems, and bring together diverse actors align well with skillsets required for climate action. (Planning, July 2020)
Climate Resources
APA's Climate Change Policy Guide positions planners to advocate for the federal and state policies that will empower communities to plan for a safer, more resilient, and carbon-free future. The guide also arms planners with guidance for creating locally and regionally tailored climate policies, plans, programs, projects, standards, and regulations.
Climate Advocacy in Action
President Biden's recent executive order on climate change includes changes that would directly affect the work of local and regional planners. APA Policy Director Jason Jordan breaks down what you need to know.
APA joins 12 organizations in urging Congress to support a recovery that encourages communities to become more equitable & resilient by investing in large scale green infrastructure plans & projects. (Policy Letter)
APA joins the Association of State Floodplain Managers with a statement criticizing actions taken to reduce environmental reviews that include climate impact from development projects. (Policy Statement)
APA opposes the decision to withdraw the United States from the landmark Paris Climate Agreement (Policy Statement)