Each year, APA's National Planning Awards recognized outstanding efforts in planning and planning leadership.
2018 Awards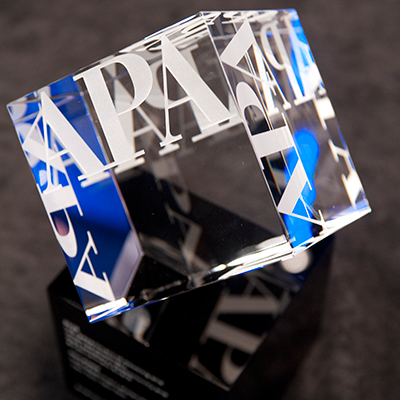 APA accepted nominations through September 8, 2017, for the 2018 National Planning Awards.
Learn what was required for the online nomination, review award categories and criteria.
2017 Award Recipients
APA celebrated the 2017 National Planning Award recipients during the National Planning Conference in New York this past May.
Previous Recipients
APA's National Planning Awards program has honored planning work and individuals for more than 50 years. Check out previous recipients, including our Planning Pioneers and Planning Landmarks.