Each year, APA's National Planning Awards honor planning efforts, initiatives, and individuals working to make safer, stronger, and more just communities for all.
2022 Nomination Period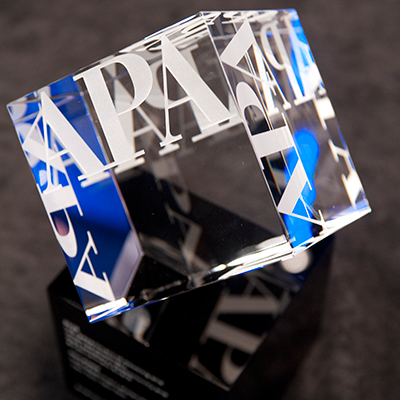 Nomination portal
Nominations for 2022 National Planning Awards will be accepted June 20–July 8, 2022. The awards timeline has shifted with the goal to globally increase recognition of award recipients. Access to the nomination portal will only be available during the time indicated.
While waiting for the portal to open, you can use this time to review award category criteria, nomination requirements, and begin gathering information for your nomination.
Please continue to check back for further updates.
2021 Award Recipients
Congratulations to the 2021 National Planning Award recipients. All recipients were honored during a virtual awards ceremony.
Previous Recipients
APA's National Planning Awards program has honored planning work and individuals for more than 50 years. Check out previous recipients, including our Planning Pioneers and Planning Landmarks.