Introducing Passport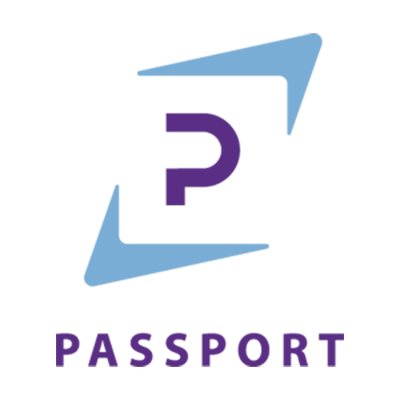 Learning Is a Journey
Passport is your ticket to the training, experiences, and connections that will take you where you want to go in your planning career. Subscribe for unlimited access for one year to APA's extensive learning library of solution-oriented content facilitated by planners, for planners. Gain access to the most comprehensive planning catalog with CM credits for AICP members.
National Planning Conference
Minneapolis | April 13–16, 2024
Online | May 8–10, 2024
Let's Meet in Minneapolis!
NPC24 is your ultimate ticket to connect with your professional community. Join us in the vibrant city of Minneapolis and immerse yourself in an inspiring network of peers that will empower you to analyze, imagine, and plan for the future of the planning profession.
APA Learn
The Best in Planning Education
The definitive collection of planning education courses is available through our online education platform, APA Learn. Get up to speed on best practices through the vast variety of courses and curated collections.
Live Online Events
Planning Education For Your Needs
APA and its components produce live webinars each year on planning issues that draw officials, practicing planners, consultants, researchers, attorneys, and students from around the country.