Advance Planning Policy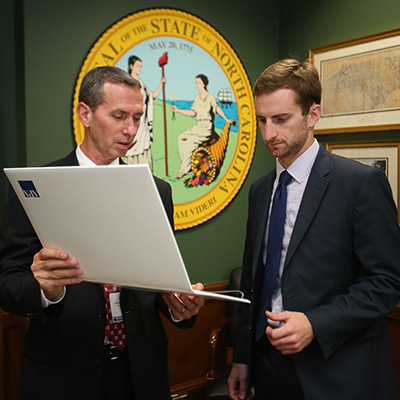 Take Action Now
Support the Senate Farm Bill
Tell your elected officials that the Senate Farm Bill is better for planning.
Infrastructure Principles
Principles for New Federal Infrastructure Investment Policy
APA's Infrastructure Principles offer some policy directives that Congress should use to ensure that federal infrastructure investment is designed to strengthen communities, boost the economy, and expand opportunity.
Legislative Priorities
APA's Policy Agenda Calls on Congress to Advance Key Priorities
In 2018, APA and planning advocates are urging Congress to advance four planning priorities essential to making communities stronger.
Planners' Advocacy Network
Stand up for planning by joining APA's free, federally focused grassroots network.
Join over 6,000 planners and citizen advocates by signing up for this APA member benefit.
Network members gain access to:
Exclusive resources, tips, tools, and training
Updates on the latest federal and state issues that impact planners
Legislative Action Center
Use this resource to connect directly with elected officials and take action on pending legislation that impacts planning.
Make your voice heard:
Policy Blog Posts
July 31, 2018
July 31, 2018
July 31, 2018
July 25, 2018
July 24, 2018
July 2, 2018
June 11, 2018
June 5, 2018
Amicus Curiae
APA works to advance planning through the judicial process by filing amicus curiae — friend of the court — briefs in select cases of national importance.
Communications Guide
This online, interactive guide is designed to help planners develop and deliver positive values-based messages about planning and APA to targeted audiences.