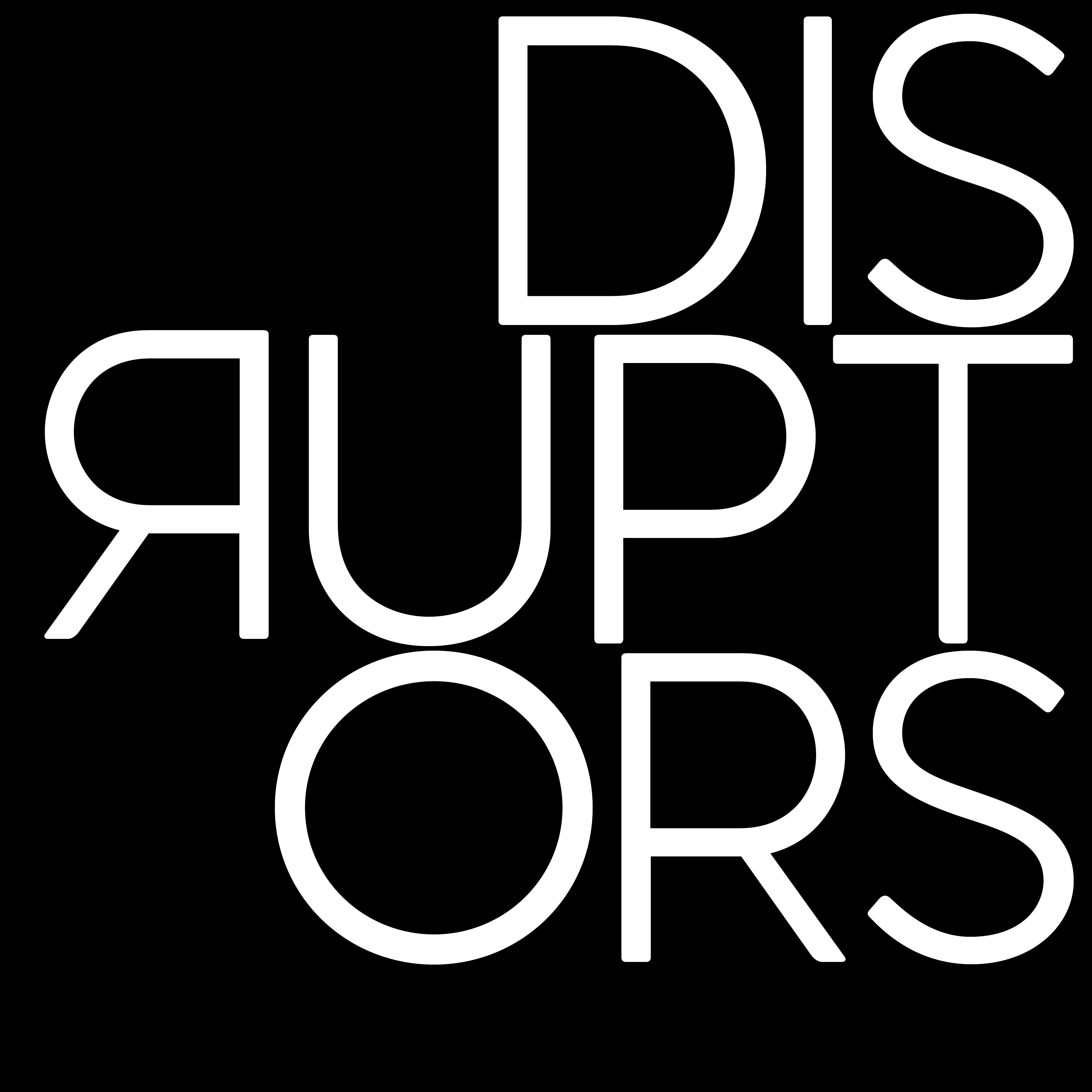 Part of the Disruptors Series
April 14, 2021
We've all encountered places that make us feel or behave a certain way. The oft-cited example of Danish urbanist Jan Gehl's findings, that people walk more quickly on sidewalks lined with blank building facades than they do those with first-floor windows, demonstrates that fact well.
Public spaces like parks, plazas, and trails are no different. Beyond safety and basic usability, the look, feel, and function of these spaces can significantly affect whether a person wants — or is even able — to spend time and engage there.
Planners and urban design professionals understand the inherent challenges of creating these kinds of spaces that win the hearts of their communities. And over the past year in particular, COVID-19 restrictions and social distancing requirements have both increased the need for public spaces and reemphasized the importance of inclusive, multigenerational design.
As urban designers continue to assess how public spaces serve communities and how to make them inclusive for everyone, it's important to understand how designs can influence who feels supported and welcome — and who doesn't.
One size does not fit all
Designing inclusive public spaces is far from cut and dried. There's no universal design checklist to follow because each community is vastly different, says Grace Kim, founding principal of Schemata Workshop, an architecture and planning firm in Seattle.
It's best to avoid a "prescriptive" approach and instead take time to understand the needs and desires of each community and each project, says Kim. "Planners can fall into the trap of thinking: This is how I did it last time ... this project was successful, and since both projects are alike, we're going to repeat," she says. This approach can easily backfire, she adds.
---
Deep Dive
Actively inclusive design lays a foundation for civic life that builds a sense of attachment and belonging for everyone.
---
Inclusiveness is a foundational value for the Underline, a 10-mile multimodal urban trail, park, and art destination in Miami-Dade, Florida. "We believe the Underline and our team must represent the people and neighborhoods we serve," says Meg Daly, founder of the project, created through a public-private partnership.
The Underline sits three to six stories below the behemoth Miami Metrorail train tracks, runs through more than a dozen neighborhoods, and connects communities all along the 26-mile metrorail system. Those transit connections help locals and travelers alike enjoy the space, regardless of car ownership or ability to drive.
To help understand all of their needs, the project team created extensive and intentional public engagement opportunities, Daly says. They collected information at supermarkets and held dozens of public meetings and input sessions, all scheduled at different times of the week and weekend. This kind of intention is particularly critical for gathering and incorporating the feedback of traditionally underserved populations — and not just the loudest or easiest to reach voices.
While the Underline officially opened on February 26, collecting public input is an ongoing process, says Daly. "We have quarterly community connections sessions and continue [to gather] public input on what residents, businesses, and visitors want for future park amenities in phases two and three," she says.
Further Impacts: Public Realm
Social media organizing is influencing popular awareness and eliciting responses from governments and organizations. Public dialogues are often simultaneously manifested in public spaces.
This work has been helped by the diversity of the team members from the design and planning firm hired for the first phase, James Corner Field Operations, which also designed the High Line in New York City. Their bilingual team was a great fit for the Miami-Dade community, where about 66 percent of residents are Spanish speakers, according to Miami Matters.
According to Tina Kempin Reuter, PHD, an associate professor with the University of Alabama at Birmingham and director with the Institute for Human Rights, intentional team diversity is critical. "If you look at successful teams, they include diversity in the design team and in their policy-making process."
And yet, despite their many advantages, diverse teams are rare, Reuter says. Of the many reasons for that, "probably the most important" is that "diversity is not seen as a priority," she says. But in addition to our professional skills, our race, age, gender, disability status, and other factors of identity contribute different perspectives to a project.
Welcoming, flexible spaces
Successful, inclusive spaces begin with creating a "welcome feeling" for all users, says Daly. There's more to it than investing in lighting, security, and Americans with Disabilities Act requirements — though those are all vital.
Creating a welcoming feeling is about giving people a space where they feel comfortable and their needs for engagement and expression are met. Here, good design and programming can really shine.
The Underline's community priorities, for example, include nature elements, like a pollinator park; gathering places, including a 50-foot dining table and smaller tables with dominoes; and playground and recreational areas. It also offers free amenities for entertainment and a variety of venues for artistic and cultural expressions. Free, intentional programming, such as Miami Ballet performances and yoga classes, offer options regardless of income or ability, says Daly. A gym, track, and flex sports court serve those needs too.
And because visitors can get to the park without driving, accounting for and actively engaging with the community's youth and senior populations have been a priority. The Underline has taken this into account in various ways, including plans for a mix of affordable housing for seniors directly across from tall condos. "We had to make sure we were taking care of the octogenarians, not just the babies," says Daly.
For youth programming, Daly says high school students will soon test their tour guide skills and plant knowledge as part of a youth engagement program funded by a grant from the Nahmad Family Foundation. "It's an experiment to train juniors and seniors to be ambassadors," while also teaching them about "the power of smart plants that help with drainage," Daly says.
Another key part of the Underline — flexibility — Is a valuable tactic for creating a welcoming atmosphere. Flexibility can also help "future proof" design, and one of the things planners and urban designers have learned from the COVID-19 pandemic is that things can shift dramatically, and often, quickly. Designing inclusivity from the start can help public spaces — and communities — adapt and thrive in a rapidly changing world.
RECOMMENDED ARTICLES