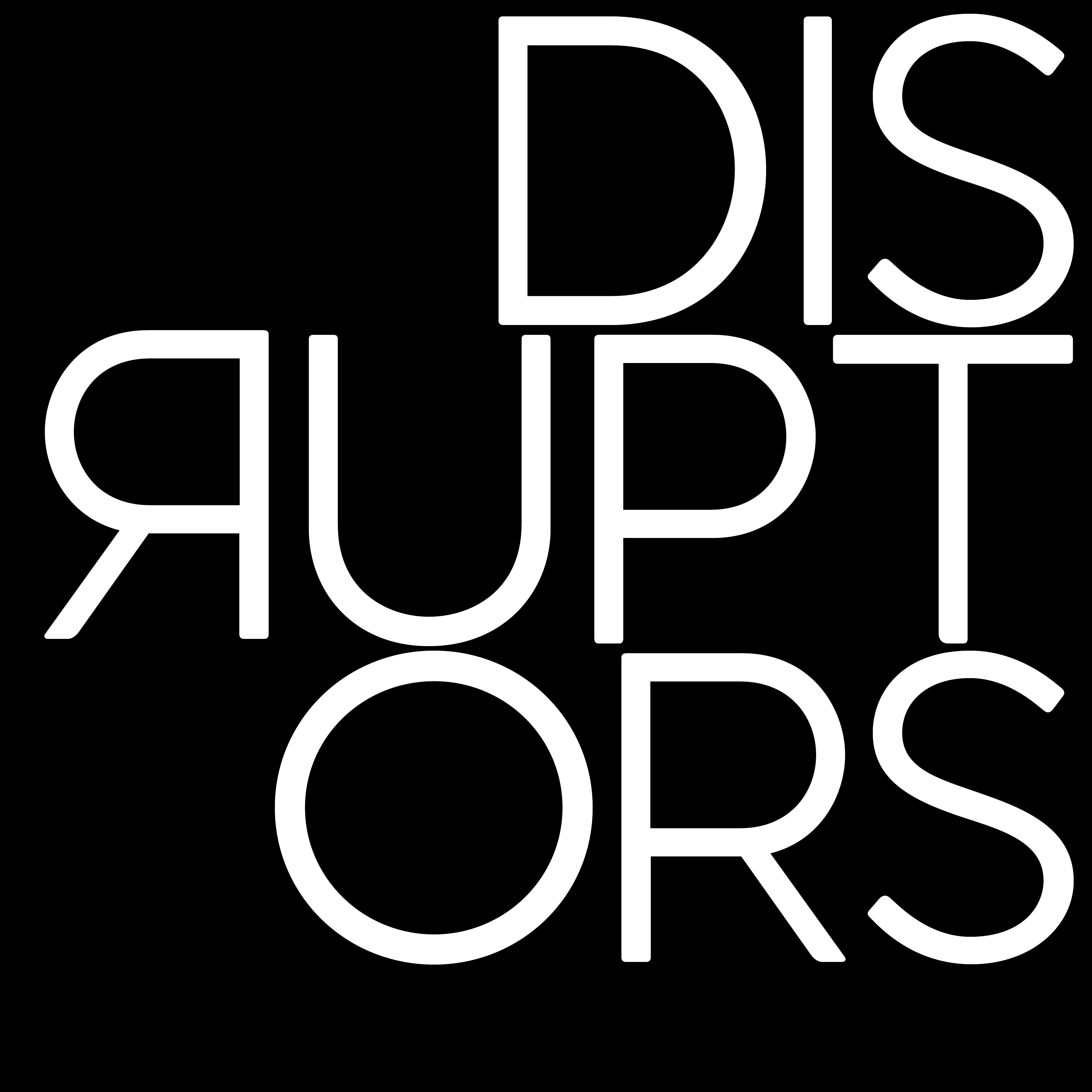 Part of the Disruptors Series
July 22, 2021
When we hear the term "data center," we might think of a sprawling warehouse space and countless rows of servers with flickering lights that demand heaps of energy and resources to run. It is an accurate depiction, but no longer 100 percent so. With the rollout of 5G services and network expansions nationwide, our vision of a data center is about to change dramatically.
5G is poised to usher in the Internet of Things (IoT) era by connecting a record number of devices, from our coffee makers to our cars to entire citywide systems. But current cloud computing infrastructure is nowhere near sufficient to shoulder the growing load of network traffic, let alone deliver the necessary speeds. Instead, a combination of more traditional infrastructure with a new generation of "edge" data centers will be needed to power our connected lives of tomorrow.
This incoming wave of infrastructure will have big implications for local governments and planners, particularly those interested in leveraging the new economic drivers they enable. The proximity of data centers to communities is key to attracting connected industries for applications like smart manufacturing, as well as to deliver high-quality advanced services like telehealth, remote learning, augmented and virtual reality, autonomous vehicles, drone delivery, and all the various smart city applications.
Despite this, relatively few local zoning codes define and regulate data centers, which have largely been located in industrial and office parks and complexes. Some lack the process to allow, or issue a permit for, data centers altogether. With that in mind, here is a quick primer on the biggest considerations for planners and ways to help set your community up for success.
Data centers 101
Traditional data centers are power and resource-hungry facilities with site sizes that can range from 10,000 square feet of space to more than a million. They need a lot of electricity and water to run and cool their facilities, as well as require access to multiple sources of reliable fiber-based broadband connectivity. Because of their need for resilience to ensure uninterrupted performance, data center owners prioritize locations with low levels of natural and human-made risks and ground vibration, as well as utility diversity for redundancy of systems.
At the "edge," newer micro data centers are emerging as much smaller versions of traditional data centers, often prefabricated and designed to be unstaffed and remotely monitored. They can range in size from that of a large kitchen cabinet up to about 10,000 square feet and are often dispersed in clusters, with a higher volume in nontraditional locations closer to where end users are physically located.
This new type of data center is already popping up next to cellular towers, on light and utility poles, in office buildings, and in parking garages, primarily in major cities and metropolitan areas. This level of dispersal is happening with the goal of minimizing application latency (the time it takes for data to go from a user device to the data center, process the information requested, and return it), as well as to increase capacity for higher levels of network traffic.
Another dynamic in the evolution of edge data centers is the rise in collocated, or "colo," data centers. These are like metaphorical office buildings, where multiple service and application providers are different tenants renting a portion of the space. Traditionally, most major tech companies owned and operated their own large data center facilities, but now colo centers are emerging as a cost-effective approach and useful model for accelerating the migration to the edge.
Because many of these new data centers are remotely monitored, physical security measures like access controls, fencing, cameras, and outdoor lighting are necessary. Also, some facilities can make significant noise, whether it be cooling fan systems or backup generators, which could be a nuisance close to a residential area.
From an economic standpoint, newer edge data centers will produce relatively few permanent jobs per square foot. However, they often generate more in property tax revenue than it costs for the local government to provide services. Many states are now vying to attract data centers through tax incentives. In April, Arizona's governor announced new legislation that establishes incentives to foster growth in the sector that builds off recent economic successes.
Zoning, permitting, and regulation
As demand for data centers grows, planners will be charged with balancing their resources and siting requirements with the interests of their communities.
Places like Loudoun County, Virginia, took an early leap with proactive measures to address these challenges by defining and regulating data centers as a distinct use. With a forward-thinking approach to attracting this infrastructure years before other regions, it is now widely considered the data center capital of the world.
Further Impacts: Digital Infrastructure
The fifth generation of mobile network technology will be the backbone of the Internet of Things, including connected and autonomous vehicles and other smart city infrastructure and services. To manage latency, 5G requires lots of small cell sites, and public rights-of-way are often the most strategic locations for these sites.
By making data centers a distinct use, cities ensure clear zoning requirements are well defined for owners and builders, as well as for city staff and elected officials. Without clear zoning requirements, municipalities will be dependent on ad hoc use determinations or discretionary review processes, which can slow down application and review processes and lead to unpredictable decisions.
Local governments should be cognizant of all existing regulations that might present barriers to attracting data centers. For example, given their need for redundant systems, larger traditional data centers need multiple power sources, including diesel or gas generators as a last resort. This means they often need to deliver and store fuel locally on site, which can be problematic if local ordinances don't permit it or provide the guidance and rules for doing so.
Then again, existing or new regulations can help protect other community assets. On the west side of Austin, Texas, a potential fuel leak or spill could have dire implications for the Lake Travis drainage basin and the local ecosystem. Thus, current regulations have made it next to impossible to build a data center facility there.
At a minimum, a use definition should address requirements for the different types of data centers. For example, are there any incentives or disincentives that could impact design, such as tax incentives for use of renewable energy or new battery technology? Additionally, because smaller edge micro data centers are usually unstaffed excepting occasional maintenance, it's worth considering if these structures can be treated as an uninhabited, without specific requirements for things like bathrooms or a secondary entrance/exit, which can add to the complexity and cost to design-build.
On balance, the primary planning question from data center owners and builders when it comes to site selection will be if the location is zoned in a way that clearly permits (or restricts) placement. Those that provide clarity and incentives for data centers will be among the early municipalities to benefit from attracting this new, increasingly important element of our nation's digital infrastructure.
RECOMMENDED ARTICLES