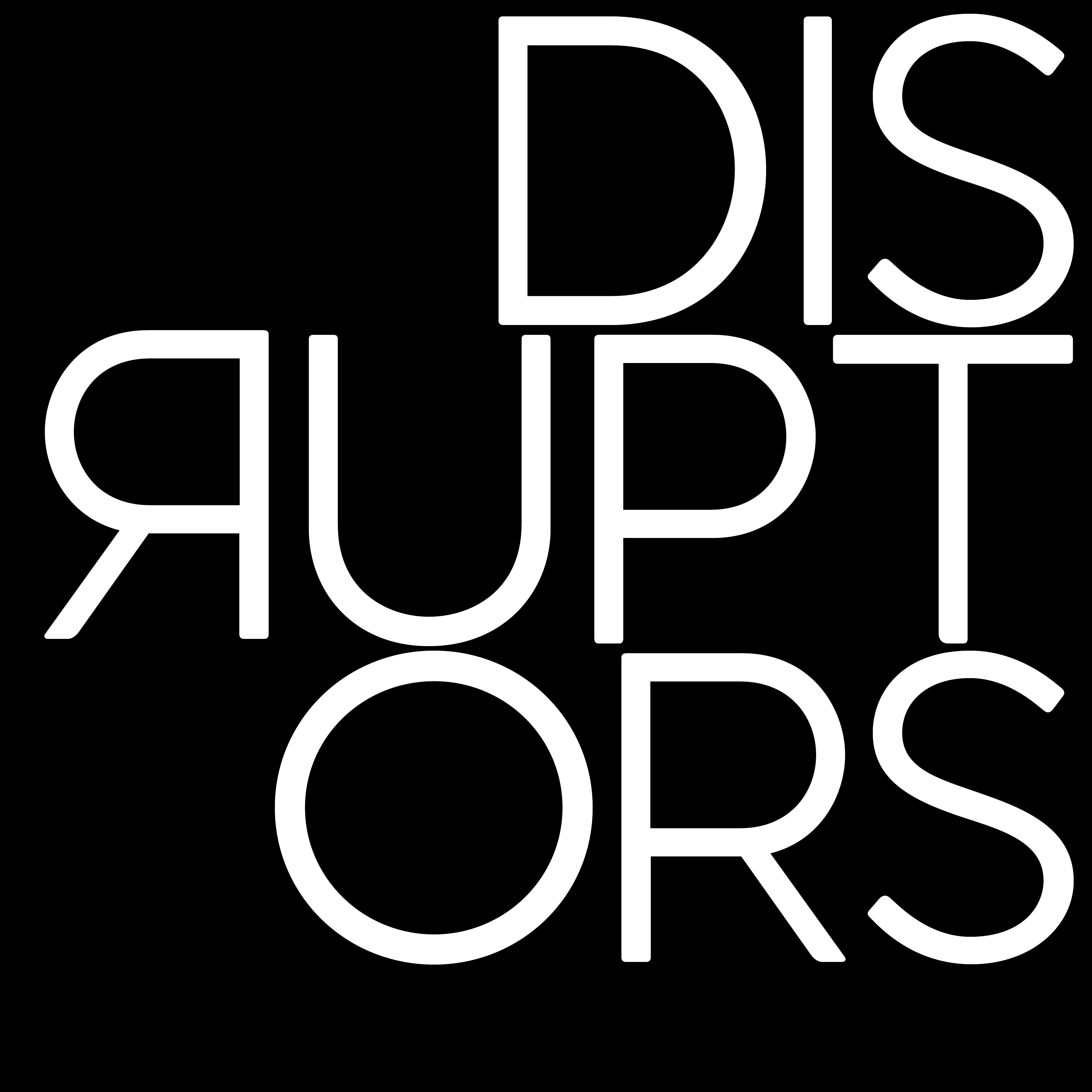 Part of the Disruptors Series
March 1, 2021
Part-time and freelance jobs are not new to the planning world. But over the last decade, the growth of the alternative workforce has changed the way many planners — and employers — view work that doesn't fit the traditional 9 to 5. As the economic and employment uncertainty of the COVID-19 pandemic continues to change the way we work, planners are increasingly finding new kinds of consulting opportunities through "gigging."
"Uncertainty abounds in this time and the way we work will certainly need to change," says planner Steve Miller, AICP. "Gig work or part-time work or fractional or shared jobs may be a part of that in the future."
Gig work can take many forms: temporary jobs, internships, independent contracting, or working multiple projects for multiple organizations at once. Whether you're a retired planner looking to stay professionally engaged, a young professional looking for experience, a mid-career planner between long-term opportunities, or a stay-at-home parent looking for supplemental income, independent or collaborative gig work can be a viable way to make your professional life more flexible, build new hard and soft skills, and round out your resume.
Think this might be a good option for you? Here are five of the best places to find your next gig:
1. Governmental organizations
In 2019, 54 percent of the state and local governments surveyed hired temporary or contract employees, according to a survey from the Center for State and Local Government Excellence. Of those hires, four percent were to meet planning needs.
Projects from governmental organizations typically have fixed fees, with larger fees associated with larger projects. You can usually find these types of gigs through requests for proposals or qualifications (RFP/RFQ). Good central places to locate these opportunities are third-party websites like GovernmentBids.com and BidNet.com. APA's Career Center and many APA chapter websites also offer job sections that include RFP/RFQ listings for both the private and public sector.
While it can be challenging for local governments to hire a project-based freelancer under their contracting limit, there has been a recent uptick in more traditional part-time work for individuals in larger government projects.
2. Professional consulting firms
Professional consulting firms and engineering or law firms are always on the lookout for planning expertise. Like governmental organizations, these firms will often put out RFPs for subcontractors on fixed-fee projects.
Word to the wise: Be prepared to collaborate. If you are working as part of a smaller planning firm or doing solo work, consider attending the pre-proposal meeting for a project you are interested in and introducing yourself to other attendees. You might be asked to join a larger team for a specific project.
Further Impacts: Sharing Economy
Communities and society as a whole must accommodate new services and service delivery models without sacrificing worker protections or undermining the community's vision for growth and change.
3. Nonprofit organizations
The nonprofit sphere offers even more opportunities for gig work. In engineering, IDIQ (Indefinite Delivery, Indefinite Quantity) contracting often takes place through nonprofits because organizations want a wider variety of resources at their disposal.
To take advantage of these projects, Miller recommends getting involved in studies and situations to present your skills and qualifications wherever possible. That could mean participating in conferences or industry events or getting involved with local boards, committees, and advisory groups.
"Serving on a volunteer advisory committee for a local neighborhood planning project will educate you on local issues, connect you with the planning staff and elected offices in your city, and provide you the opportunity to show off your expertise. It takes time and effort, but it may lead to similar paid work when your city does another neighborhood plan," Miller says.
As with larger governmental contracts, nonprofits may hire two or three teams or firms and distribute the work among them.
4. Nontraditional clients
Gig work can be as flexible as you make it, so don't be afraid to think outside the box. You can upload your information on gig sites like Upwork or Fiverr, reach out to neighborhood organizations, or leverage nonprofessional contacts. (More than 50 percent of respondents to a live NPC20 @ Home survey said they find work through personal contacts and networks.)
Some people even gig for their own current employer. "I was working for a consulting firm about 10 years ago and we had a gig on the side that we did after hours. It was creating an online community engagement platform," says Miller. "And it was its own startup where we had to raise funds for it, and it blossomed into an ongoing company."
5. Create your own gig
After 20 years with her previous employer, Silvia Vargas, FAICP, LEED-AP, decided to set out on her own and create her own work. "I believed it would give me more control over my career path, allowing me to choose what I would do and do what I love best."
She founded her consulting firm in 2016 and says she cannot overstate how much of her business's success in the first year relied on gigs brought to her by her previous network. "It gave me a buffer, and I became more aware of the need to be diligent and deliberate in building connections and nurturing them," she says.
Thanks to connections formed during that time, Vargas eventually joined the planning practice of Calvin, Giordano & Associates, Inc., her current employer.
Elizabeth Garvin, Esq., AICP, also decided to pursue the work she loves best. Drawing from her background as a lawyer and a planner, Garvin launched Community ReCode to provide full-service code support to communities. Initially she had trouble finding the courage to reach out.
"I had to get over myself and go ask for work," says Garvin. Her advice? "Reach out to former clients, reach out to work friends, tell them what you're doing. Own what you're doing and get the word out there."
RESOURCES:
Want to find out more about gig work for planners? Be sure to check out Miller, Vargas, and Garvin's NPC20 @ Home session, "What the Gig? Private Practice Today" on APA Learn.
RECOMMENDED ARTICLES
Intersections
Dec. 1, 2020
Intersections
Oct. 1, 2020