May 25, 2023
Governance. Why is it important? And what does it mean for the future of APA? Governance in the world of associations is a complex and nuanced area of work. It impacts all areas of the organization — from who serves in positions of leadership, to financial policies — yet is hardly top of mind for most members.
So, what is it? According to The Center for Association Leadership, "Good governance provides the vision and direction to ensure that an association is on the right path." In practical terms, governance is the combination of structure, process, and culture that allows APA leaders to set the direction of the organization, oversee its operations, and establish expectations for behavior.
The responsibility of good governance lies with volunteer leaders who are committed to APA's core values and mission, trust the work of the association toward strategic goals, and are willing to sustain commitments to those priorities over time. The future of APA lies with its own members who are willing to govern well. As they travel through any number of leadership pipelines, APA's volunteer leaders have the ability — and responsibility — to make critical, strategic decisions that transform the organization's impact on the planning profession.
Michelle Fuson, Chair of APA's County Planning Division, said it well in the spring issue of the division newsletter: "Occasionally opportunities present themselves to us that we do not anticipate. Sometimes we need to say yes to those opportunities even when they do not line up with our expected trajectory...Serving as an elected leader in APA offers a tremendous opportunity to sharpen your skills, expand your networks, and work directly to strengthen the impact of the organization."
A new approach to leadership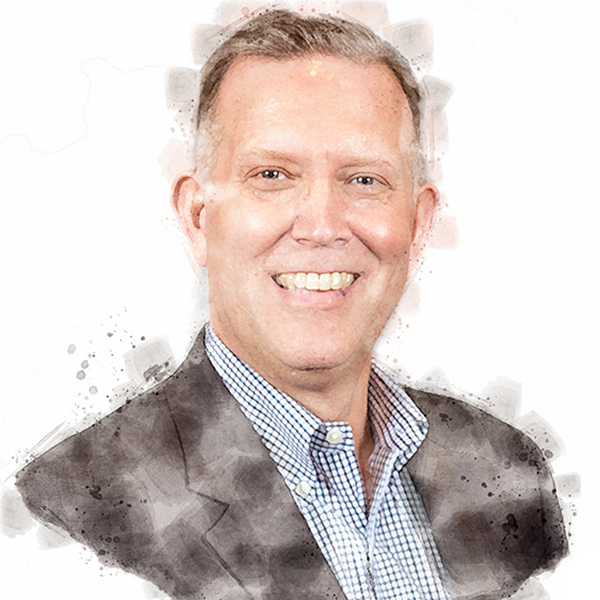 In 2022, APA began studying the strengths and weaknesses of its governance system. Working with a task force of experienced leaders and outside consultants, we solicited commentary from volunteer leaders at all levels of APA. Many expressed resource pressures, such as not having enough volunteers or time to get things done. Others feel unprepared for leadership and want more support in the form of clear guidelines about their role, and training on important leadership topics. Some worry that current structures and policies pose barriers to talented potential leaders. Using this input, the task force submitted a knowledge-based governance paper to the APA Board outlining member needs, research-based best practices for evolving the way we structure leadership roles, and options for evolving APA's approach for identifying, recruiting, developing, and evaluating leaders who can be successful in those roles. As a result, the Board approved a project to design a strong leadership pipeline, which is underway.
In March, APA launched the 2023 election cycle, with improvements to the recruitment and selection process for APA Board candidates. We're working to make the election process even more transparent and consistent. More importantly, we're being very specific about the kinds of Board candidates we need so that potential leaders understand the expectations, and so the Nominating Committee has clear criteria for evaluating nominees for Board seats.
Specifically, APA has outlined Desired Competencies and Demographic factors we're seeking for a balanced Board. We've analyzed the Board's current composition, so we know where we have opportunities to add new skill sets and perspectives, and the APA Nominating Committee will use new tools to objectively assess nominees against those needs.
By this fall, the task force will deliver recommendations to the Board for long-term changes that will ensure APA has a balanced, diverse core of leaders who are well-supported in their efforts to make an impact on planning.
As a former APA president and longtime volunteer leader, I'm deeply committed to ensuring this intentional approach to designing a strong pipeline of leaders takes our association — and the profession — into the future.
Do you want to impact the future of leadership and governance at APA? There are many opportunities for current leaders to learn more about these efforts in the coming months, including an information session, leader survey, and town hall. Anyone interested in this work is welcome to submit questions and feedback to getinvolved@planning.org.
RECOMMENDED ARTICLES