Plan4Health connects communities across the country, funding important work at the intersection of planning and public health. Thirty-five coalitions anchored by APA chapters and American Public Health Association affiliates are working to increase health equity by improving access to nutritious foods or opportunities for physical activity. Want a Plan4health success story? Learn how Bensenville, Illinois, adopted an Active Transportation Plan and Complete Streets Policy thanks to the efforts of an APA-funded Plan4Health coalition.
Learn more
Go Green!
Green infrastructure can produce long-lasting environmental and social benefits in underserved communities. Background briefing materials are now available from the first Great Urban Parks convening.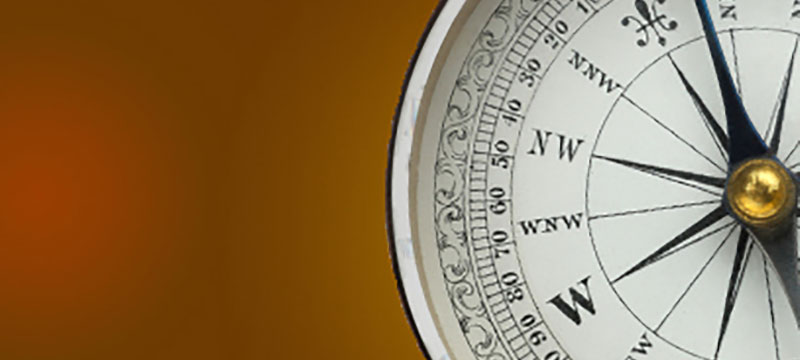 The Ethical Planning Practitioner
Don't tiptoe through an ethical minefield! Rely on this new navigator written by Jerry Weitz, FAICP, and based on the AICP Code of Ethics and Professional Conduct.
AICP members: an educational package offering CM | 1.5 Ethics credits is included when you purchase this book online from APA.
Students and New Planners
APA welcomes 2,500 new students from 100+ planning programs to our community. Get connected, get involved and let us help jump start your career!
Daily Planning News
Apr 29, 06:16 AM | Tampa Bay Times (FL)

Apr 28, 11:14 AM | Guardian Web

Apr 28, 05:00 PM | Economist.com
---
APA News & Updates
---